about: Jeroen Tietema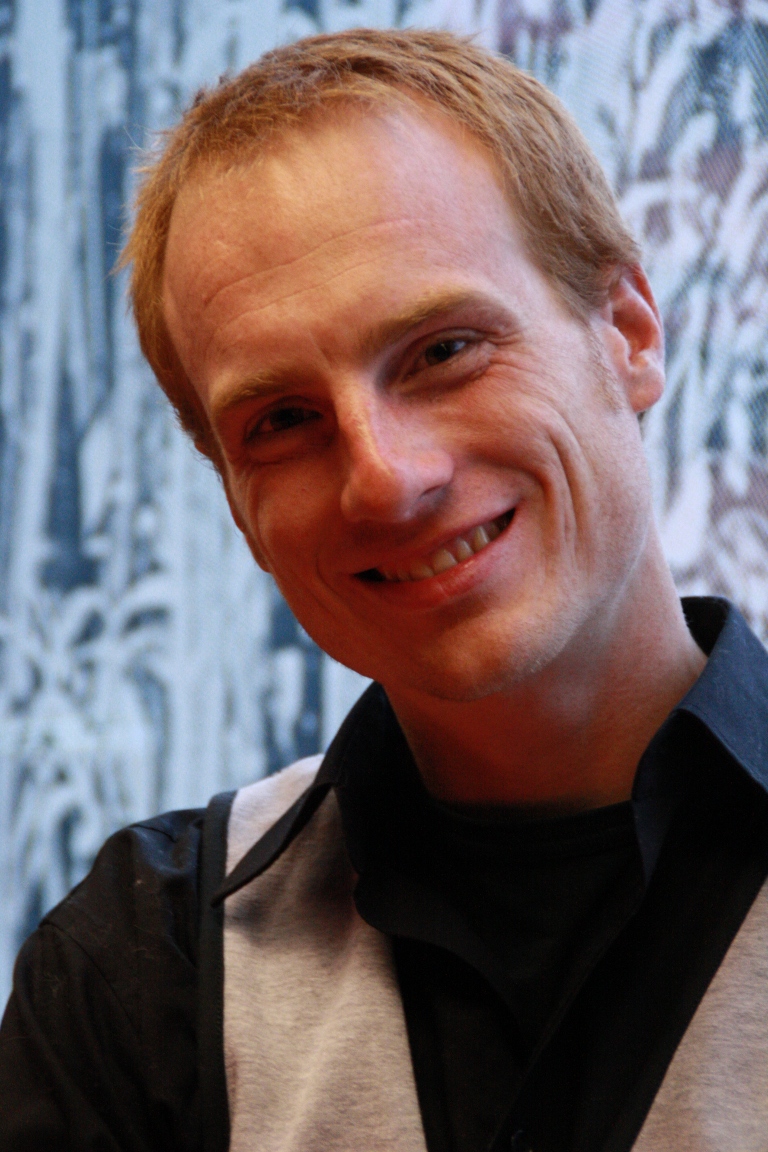 Hi! I am a Android developer. I live in Sydney, Australia.
Besides developing Android apps I love Open Source software and the web. I am a regular at the Sydney and I love to talk about technology.
I also run an Android code reviewing service over at https://www.androidcodereviews.com.
When not coding I like to spend time outdoors kayaking, climbing, snowboarding or surfing.
Some projects I have worked on:
CommBank App - Banking app of the Commonwealth Bank of Australia.
The Australian - Tablet and phone app for reading the editions of The Australian newspaper.
Telstra 24x7 - App for managing your Telstra account details and balance.
NOS - Read the latest news on your mobile. Build for the Dutch National News Broadcaster (NOS).
Salomon Powfinder - The kind people of Frismedia hired me to help them develop the Android version of the Powfinder.
Voetbal International - During my employment at The Saints I worked on the EuroCup 2012 version and the 2012-2013 Season version of the app.
and more (but not all public on the play store unfortunately).
I have a page with a list of talks and their slides that I have given.
You can check my LinkedIn profile for a broader overview of me. I you would like to connect with me, please write a message with a bit about yourself and why you would like to connect. It would be a shame if you got thrown on the "anonymous recruiter trying to connect" pile. ;-)
If you want to know more you can contact me at jeroen@tietema.net. Ask me anything!